Inoxer
Modern solutions
For many years, our company has been successfully producing and assembling glass and all-glass railings, stainless steel constructions, canopies and staircases. Our offer is addressed both to large companies and individual clients. We work on implementation already at the design and planning stage. We use state-of-the-art solutions for implementation and assembly. Our speciality is the implementation of difficult and unusual installations.
Modern
architecture
Because of our passion, we recommend our company to everyone who is just as fascinated by the possibilities offered by modern designs and materials as we are.
Andrzej Witkowski
Design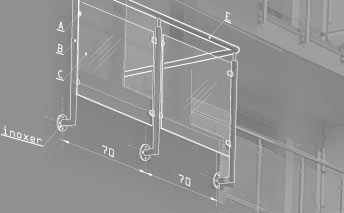 Already at the design stage, you can plan the appropriate finish of the building. Sometimes it is difficult to find the best solutions, which is why we also offer advice and cooperation with architects and contractors. Accurate arrangements, measurements, design and visualisation are very important at an early stage.
Project implementation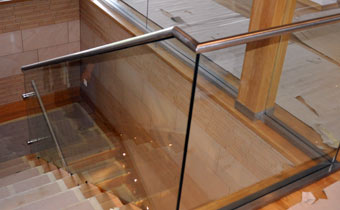 Our company will handle any task. Full professionalism, experience and modern facilities guarantee the highest quality. We keep positively surprising our customers, implementing both large and small individual projects.
Assembly and service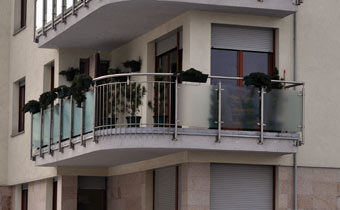 All elements must be of high quality, on time and accurately mounted. Precision at the finish is crucial to us. The guarantee of assembly quality as well as post-warranty service is extremely important to us.