INOXER is a Company specialised in the production of all kinds of stainless steel solutions.
The company was founded in 1990 and evolved from a one-man workshop to a company that can handle large construction processes. Throughout many years on the market, we have specialised in assembly, and our favourite railing materials are stainless steel and glass. Stainless steel and glass used for railings gain more and more supporters. The experience gained allows us to design and implement the most sophisticated installations both in terms of materials and design.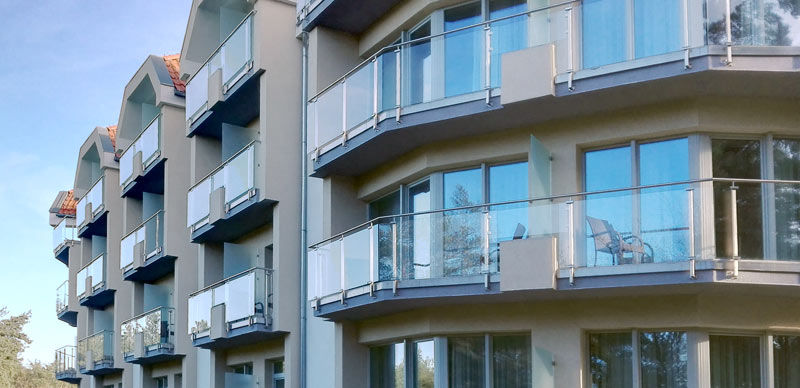 History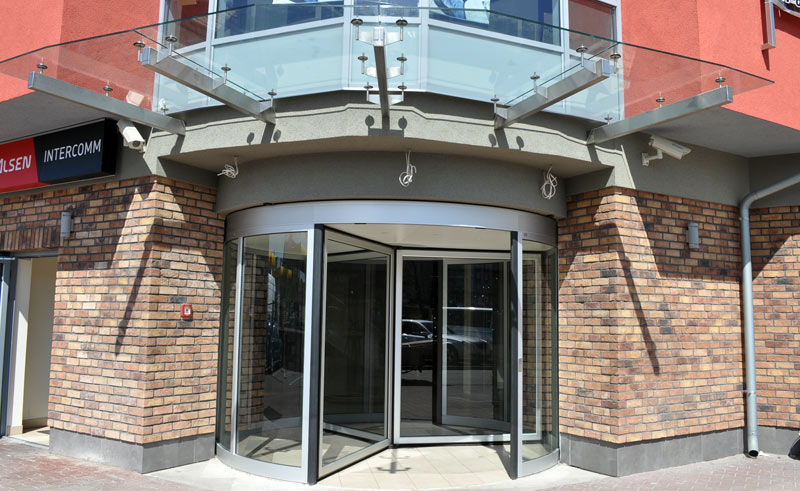 When the company was created 29 years ago in a simple workshop, we had a vision of modern architecture. From the beginning, it was an important visual aspect of our business.
Now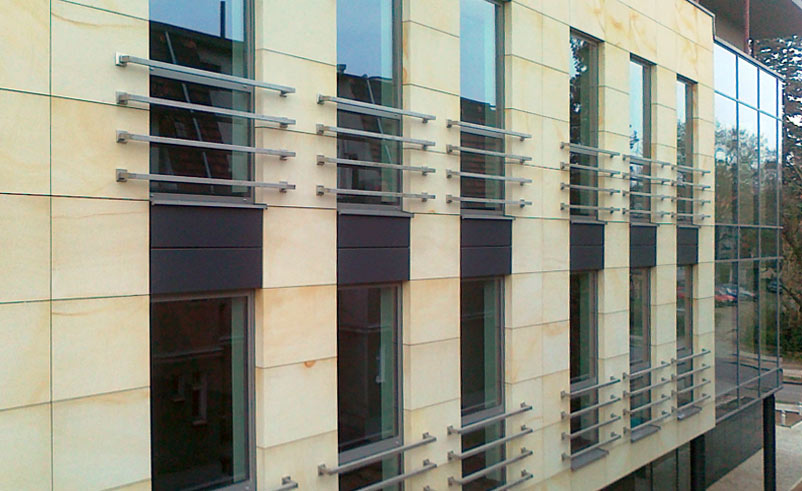 At present, we are able to implement both large orders and advanced individual projects.
The care for quality is visible at every stage and leads to satisfaction of our clients.
Future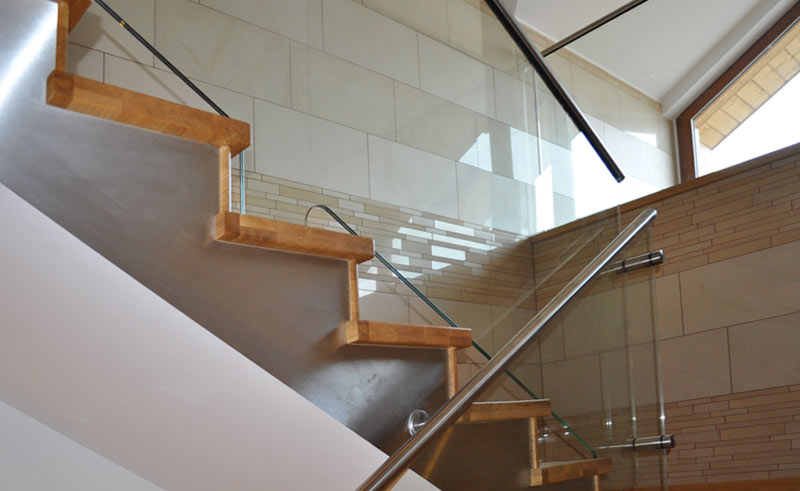 In the following years, we plan to further develop our products. We are constantly looking for new solutions that would be a challenge in new projects.
Vision and fascination
Stainless steel and glass – modern jewellery of architecture.
Andrzej Witkowski
For fun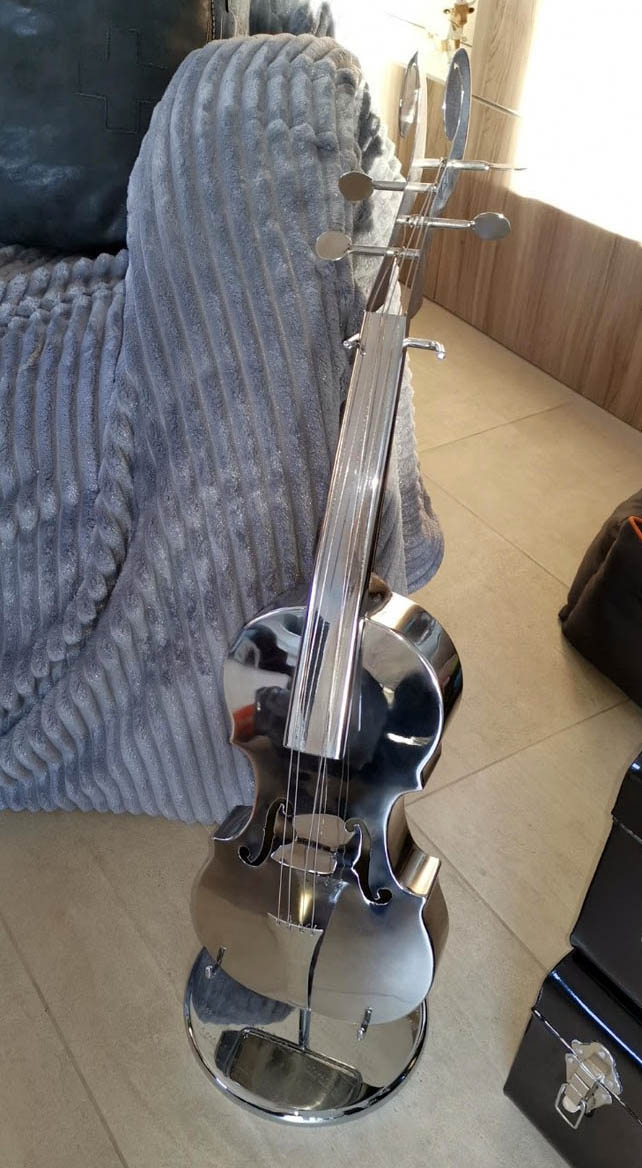 Steel violin? Of course, we can do it!!!
Ambitiously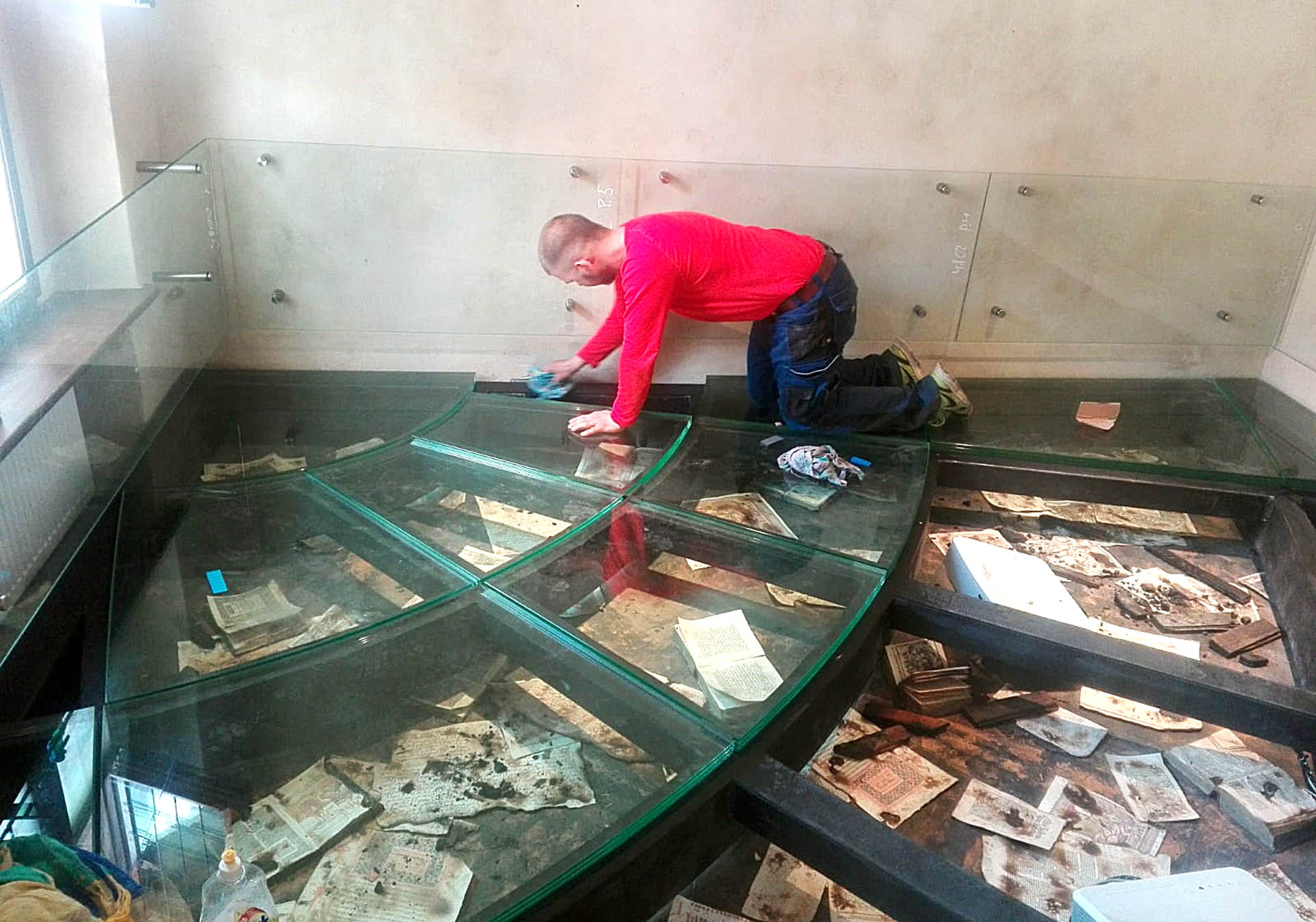 Interesting and original glass floor design.
Architecture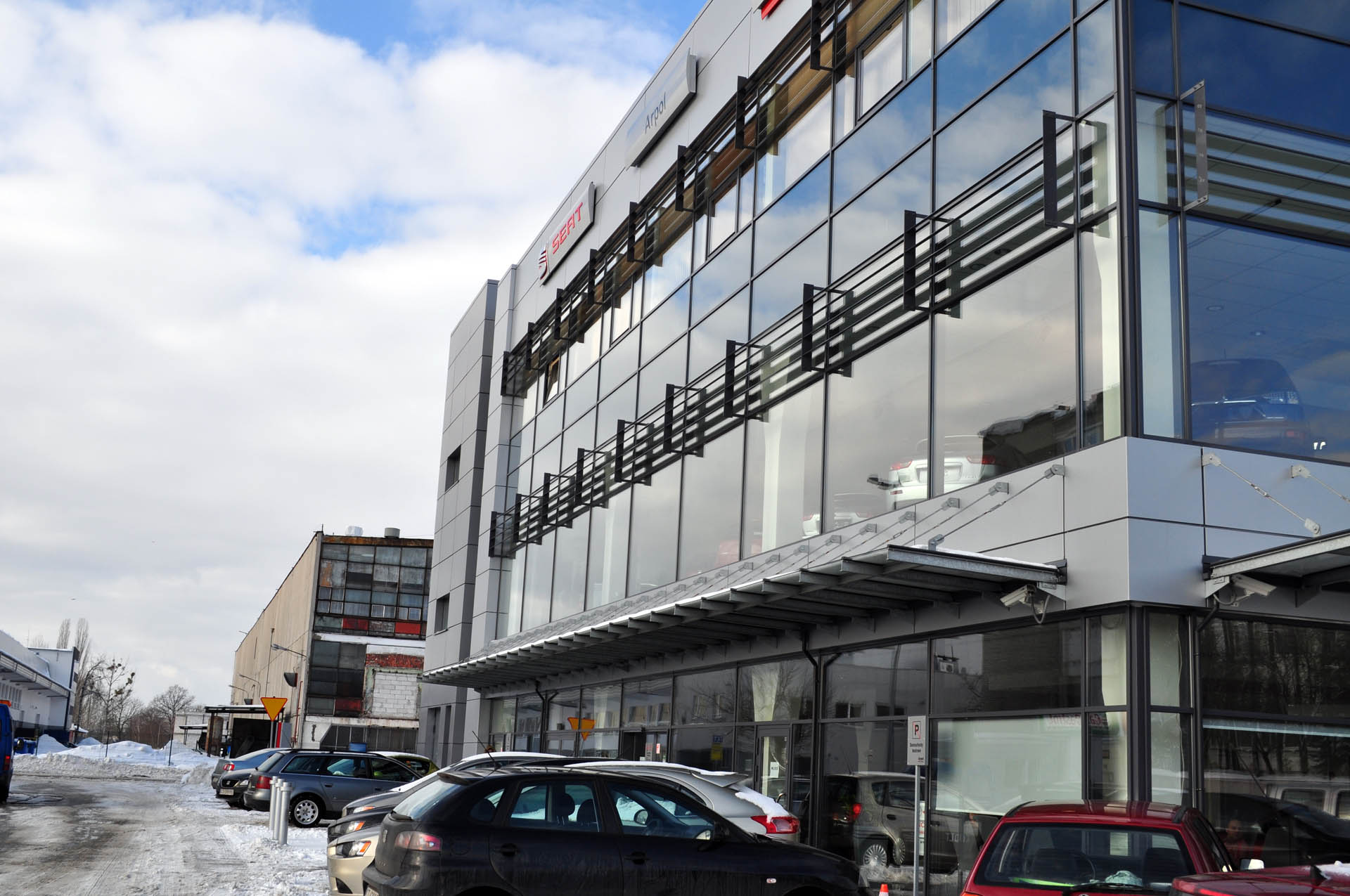 Details add character to buildings.
Modernly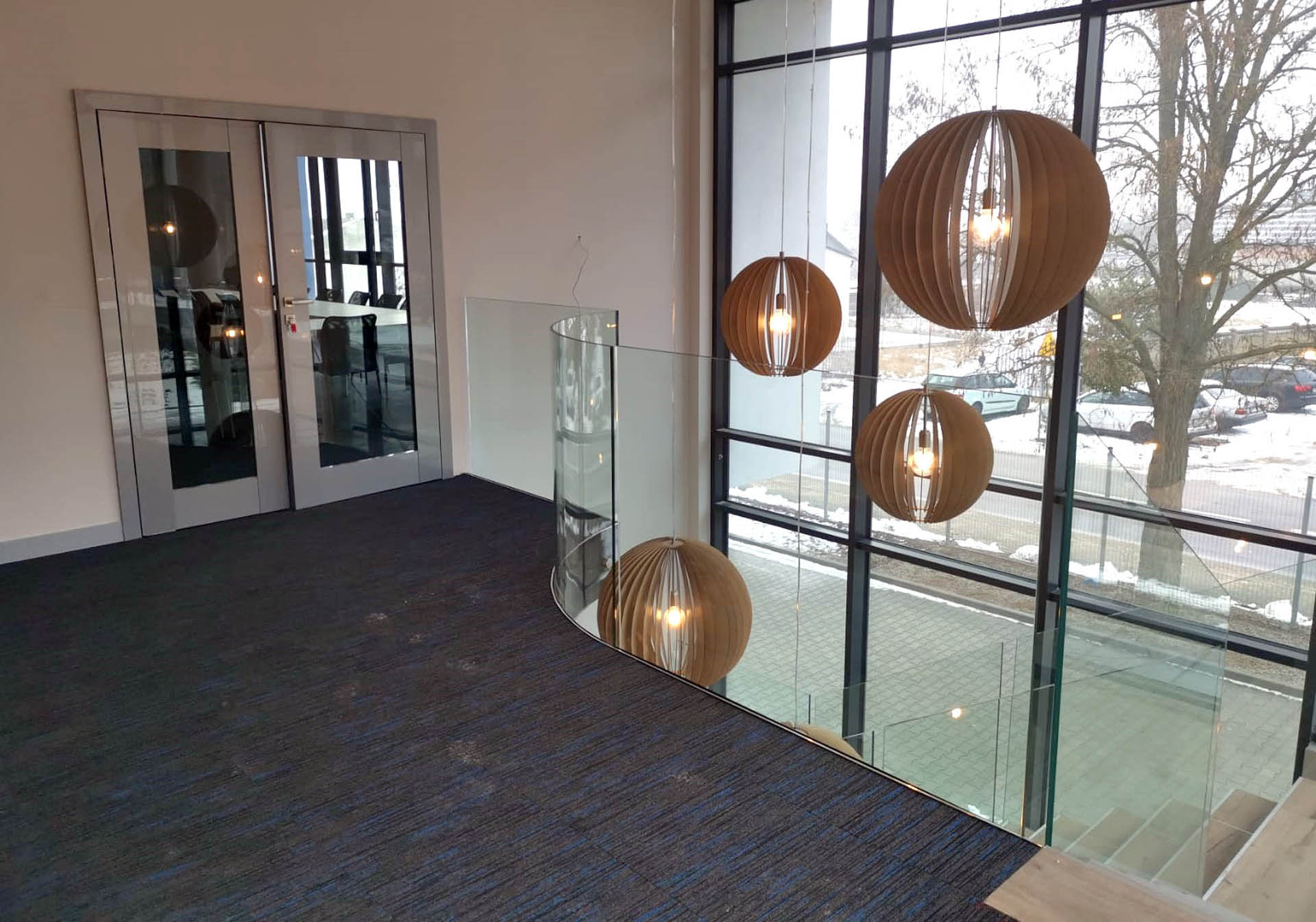 Modern glass railings.
Style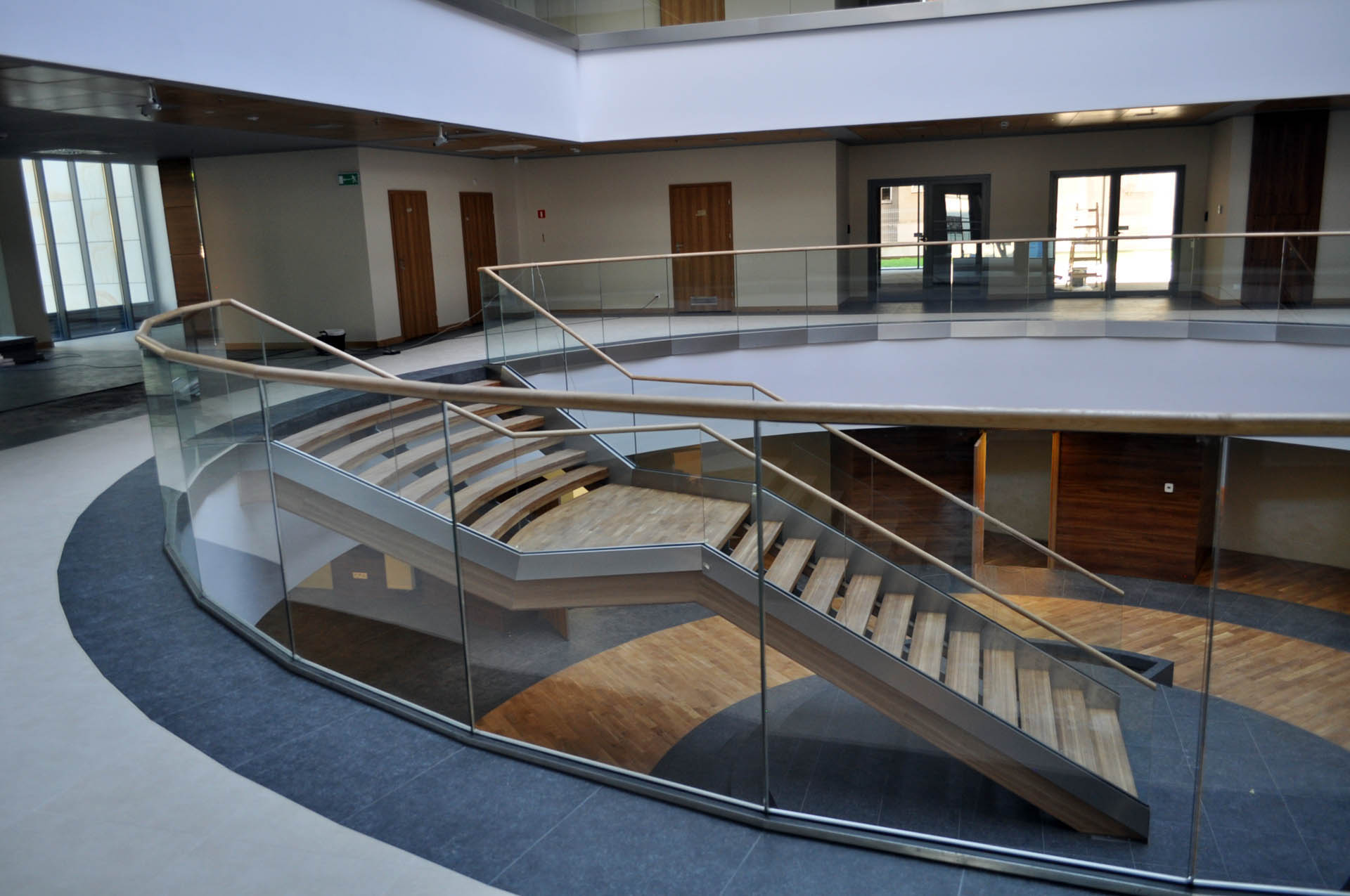 Composition and harmony of materials.